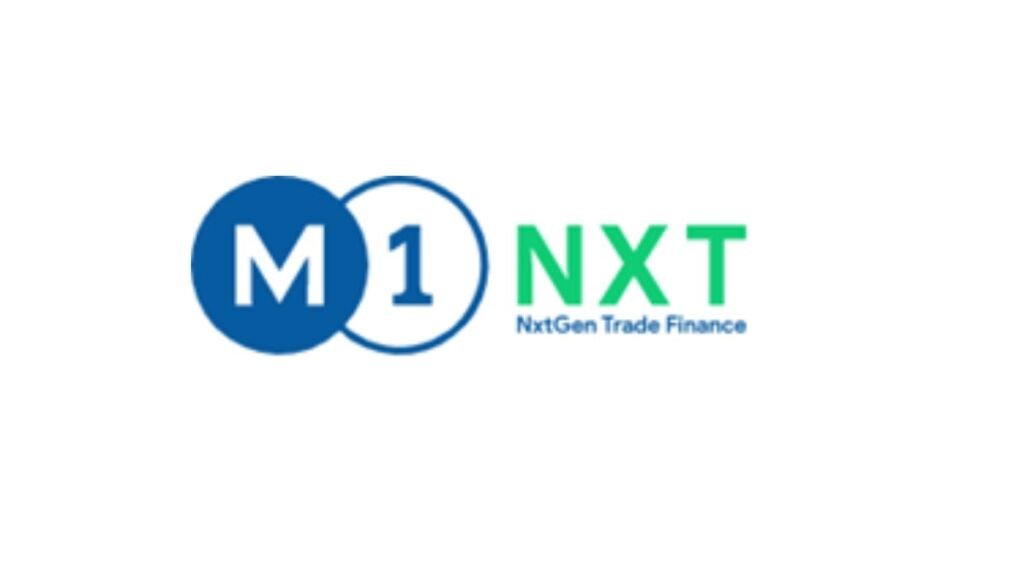 Jacob brings in 27 years of experience with leading financial services organizations like Citi Group, HSBC and ICICI Bank.
 New Delhi (India), February 23: Mynd Group has appointed Jacob Raphael as a Chief Executive Officer for M1 NXT a new ITFS platform (International Trade Finance System) from M1xchange with an immediate effect to facilitate trade receivable services to Indian exporters, exporting their goods and services to US, Europe, Middle East and Singapore markets initially.
Mr. Jacob, with almost three decades of experience in banking, is an instrumental figure involved in the set-up of M1xchange, An RBI Licensed Leading TReDS platform. With experience from some of the leading Industry pioneers like Citigroup, HSBC, ICICI Bank Ltd and Yes Bank, Jacob has been actively involved in various initiatives for developing the supply chain finance model of funding for MSMEs in India and abroad. He has worked extensively with Central Banks, Government agencies and Commercial Banks of India and other countries as well.
Sundeep Mohindru, Promoter & Director Mynd Group, said, we are extremely delighted to have Jacob to our M1 NXT team. His expertise and background in financial service industry will allow us to turbocharge our vision to bridge the digital divide and deliver Receivable Financing to Indian Exporters to grow and expand their business globally. 
Jacob Raphael, Chief Executive officer, M1 NXT said, I am extremely excited to take up this opportunity. With M1 NXT, MSMEs will be able to avail early payment against their invoices on ITFS. With the growth of the digital and globalized marketplace, M1 NXT will support Indian exporters with liquidity for international trade transactions through a worldwide network of institutional financiers and banks that purchase receivables through a real-time marketplace.
About M1 NXT: M1 NXT, a next-generation leading provider of working capital solutions, is a future-ready, seamless, competitive, secure, and paperless online platform. It is a digital marketplace for international factoring products, with approval received for conducting sandbox testing under the regulator's supervision.
About M1xchange: M1xchange is a TReDS (Trade Receivables Discounting) exchange that started in April 2017. M1xchange facilitates the financing of trade receivables of MSMEs from corporate buyers through 'factoring' or 'invoice discounting' by financiers (Banks and NBFC). In a short span of time, M1xchange has onboarded 51 Banks/Financial Institutions, 1,200+ Corporates, and 15,000 + MSMEs and has facilitated discounting of invoices more than Rs 40,000 Crores.