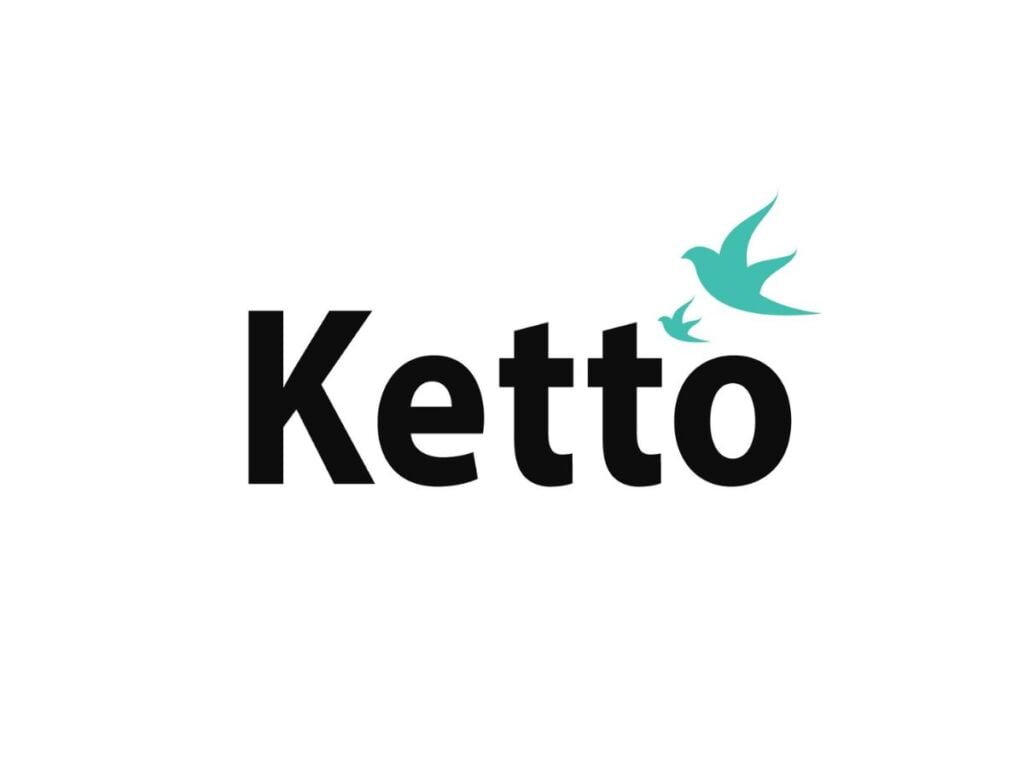 New Delhi (India), March 3: Abandoned in a drain hours after his birth, Tiger, now four-years-old, got a new home and a new set of parents after he was adopted by an Italian couple in February this year. When rescued on December 30, 2018, it was found the child had suffered severe injuries to his head and illness due to consumption of contaminated water. An appeal on Ketto for money for his life-saving treatment at Wadia Hospital (Mumbai) post the trauma yielded Rs 10.42 lakh in 24 hours.
Named for the resolve with which the child survived being thrown into a drain, Tiger was visited by his new parents at Vishwa Balak Kendra in Nerul and then flew back with them to Italy.
The newborn was rescued from the drain by a couple—Shivaji and Jayashree Ragade—on December 30, 2018. Until his adoption, the Ragade couple looked after all his requirements.
After 22 days of treatment, Tiger finally opened his eyes. But he was not out of danger yet. At Bai Jerbai Wadia Hospital, Parel, it was found the child had suffered severe injuries to his head and multiple infections from consuming contaminated water. He would need an urgent surgery which would cost almost 10,00,000 INR. Shivaji and his wife did not have that amount of money on them. That's when a doctor recommended the crowdfunding platform, Ketto.
VideoLink : – https://youtu.be/V8Sx656dNjw
"We were out of options and Ketto was a last-ditch effort on our part. We reached out for support, and they helped us set up a fundraiser and did wonders.With we the full support within 24 hours, says Shivaji.
Within minutes of the fundraiser going live on Ketto, donations started to pour in from every part of the country. 24 hours after the appeal was first made, 675 donors had contributed Rs 10.42 lakh towards Tiger's treatment. After undergoing treatment for nearly 4 months, baby Tiger was discharged and taken to the Child Welfare Committee, Ambernath. He was admitted to Vishwa Balak Kendra, Nerul for further care and adoption.
"When we first heard Tiger's story, we knew we had to do everything in our power to rally our donors. Over the years, we have been lucky enough to have connected with donors who give with their whole heart to causes they care about – and we know Tiger's story would speak to their hearts. No child should have to fight for their life and if there's even a small chance Ketto can help somebody get the care they need, we will take that chance.", said Varun Sheth, CEO of Ketto.
The Ragade couple themselves wished to adopt the baby but were unable to do so, owing to legal issues.
Ketto.org is Co-founded by Varun Sheth, Zaheer Adenwala, and Actor Kunal Kapoor with an aim to bridge the affordability gap. Ketto.org enables people to raise funds for health and medical emergencies, natural calamities, education, travel, short-term emergency needs, sports, competitions, arts, animal welfare, women empowerment, and many more. Ketto's primary objective is to use technology to optimize efficiency, reduce redundancy, and increase impact targeting the social sector of the country.
The company is closely working with hospitals, NGOs, and individuals to bring positive change to the community. In the last decade, the brand has raised over INR 1,100 crores for various causes, with more than 5 million donors contributing to these campaigns
If you have any objection to this press release content, kindly contact pr.error.rectification@gmail.com to notify us. We will respond and rectify the situation in the next 24 hours.